Va a hacer una pelea con un yiutiuber chadoca a lo Mayweather kjj
una pelea en onlyfans PPV …
Ojalá sea con Yao Cabrera, desde ya que sí…
Lo retó a pelear al Chino Guaymallen. Que linda domada le van a pegar al dinoguayo si acepta el Chino kjj
Muuy pronto la avant premier! ya estamos con Danny Trejo en Los Angeles. La gente va a comer caviar muy pronto okk?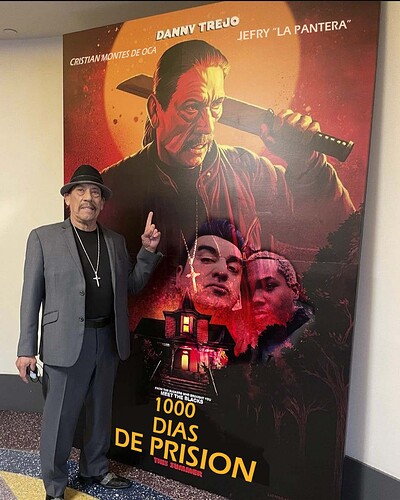 Kjjjj y ambiente gay EXCLUSIVO.
Mamadera… Deje Voxed el dia que Jewdubi lo cerro. Y ahora resulta q me encuentro a todos los seguidores del "omniverso" en un foro de River… Sin palabras.
Que grande lucas caldos, aprobó casting
Lo mejor para el invierno!
i dont want to be buryy in the hoouusee of miraaacleeees i dont want to live my lifee agaaain
KJJJJ
eramos felices y no lo sabiamos.