Dexter, Breaking bad y The Office, en ese orden
No soy de mirar series pero:
Seinfeld, House, The office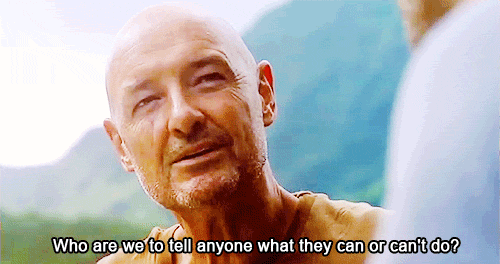 prison break, lo que me envicio esa serie fue una cosa descomunal
Ninguna me atrapó como Lost, era adicto mal. Pero a partir de la 4° temporada es bastante poronga. Y las otras 2 que he visto todavía no terminan (got y hoc) así que bueno, voy con Lost.
breaking bad
the shield
ambas me encantaron. por momentos the shield se hacia recontra explosiva y le daba mil vueltas BB. de hecho, heisenberg a mi gusto es el sucesor de vic mackey.
tambien esta en carpeta game of thrones, pero todavia no termino
Prison Break. La primer temporada me volvió loco.
Dragon ball z entra?
Si no, pongan Band of Brothers. Como? es una miniserie?
Entonces elijo la primera temporada de Homeland, que buena que estuvo, despues se fue al carajo.
PD: Sí, ví pocas series.
Braking Bad
Mecion especial para The Big Bang Teory, Two and a Half Men (solo con charlie) y los Caballeros del zodiaco!
Ranking
1- Six Feet Under
2- Breaking bad
3- Dexter
de esas Breaking Bad, y sumaría a Seinfeld que es perfecta
Los Soprano, como no va a estar en esa encuesta viejo? Todo esta bien en esa serie, el guion es perfecto, las actuaciones son perfectas, la escenografia es perfecta.
Despues Seinfeld, pero la mejor que he visto es Los Soprano.
Law and Order SVU (en especial las primeras temporadas)
breaking bad. la quiero borrar de mi memoria para verla otra vez
¿Se refiere a serie de los últimos años la encuesta? Si es así, voy con Spartacus y Rome.