This post was flagged by the community and is temporarily hidden.
¿Este hace falta analizarlo? (?)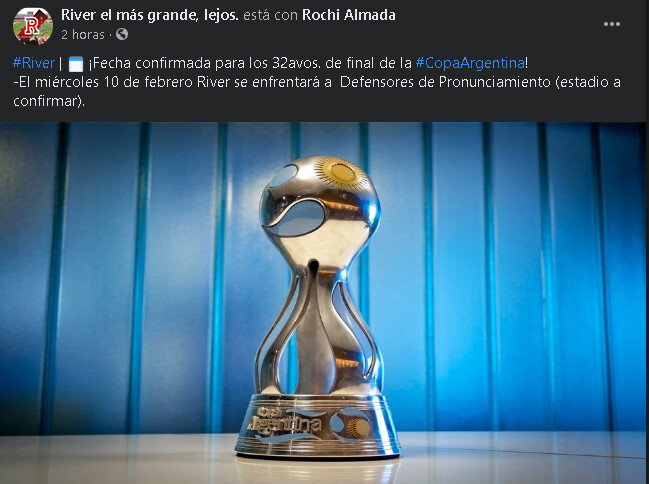 Si perdemos se tienen que ir todos jaja
Hola gente… Que bueno que lo abrieron finalmente…!!
Bien con lo de la fecha, @Bulls96 está bien abrirlo hoy? tenía que ser en una hora en especial?
Interesa como debut, supongo.
La final de la copa va a ser en la cancha de boca parece



Les sirve o no?


Uff man, si se q**dn en el camino y la lvntm*s ahí estaría apenas abajo del 2018. La abandonera es el enfoque, más motivación que esa no hay.
Buenaaaaaaaa!!! Th nuevooooo!!!
Volvio el th…me estaba acostumbrando al "tele…"

Espectacular la clandestinidad (?
Está confirmado? Por q son varias las candidatos
el monumental, el cilindro, la del rojo, el Kempes y la bostanera