Crack del mundo,te iva a subir la de Eres el rey de reyes pero me anda como el orto la app.
Es igualita a una mina que va al colegio que iba yon
@castrollet leticia castro se llama, había un par de vídeos xxx grosos de esa mina, que brasilera hermosa
Igual me da cosita, como que parece menor…
Q culiao… Le llega justo a la argolla

Y si se pone en puntas de pie a las gomas jaja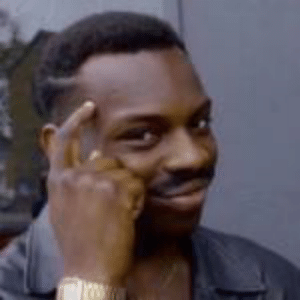 La re puta madre Angelito como me dejaste con la duda (que igualmente yo ya la tenía jaja), me puse a hacer unas averiguaciones…
she will turn 18 this february, lo pongo en inglés para disimular jaja.
PS: those gifs that RIV EXTERMINATOR shared with us, are from 2 years ago.
Igualmente es una figura pública y encima brasilera, no tendría que haber problemas.
Ni en pedo jajaj. Ese trapo sucio no me lo pongo ni por Jayden Jaymes.
no, esa camiseta no me la pongo por nada